The Fields is a Region in The World. From the game, "The fertile fields is placed in the midst of the other great regions. Full of both green meadows and valleys it also contains both forests and hills."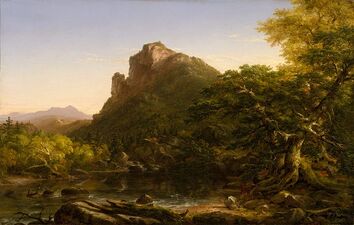 Matriarchs
Edit
Encounters
Edit
Possible Structures
Edit
Bee Hive
Bunny Barrow
Mice Temple
Cow Home
Centaur Dwelling
Village
Outpost
Ad blocker interference detected!
Wikia is a free-to-use site that makes money from advertising. We have a modified experience for viewers using ad blockers

Wikia is not accessible if you've made further modifications. Remove the custom ad blocker rule(s) and the page will load as expected.